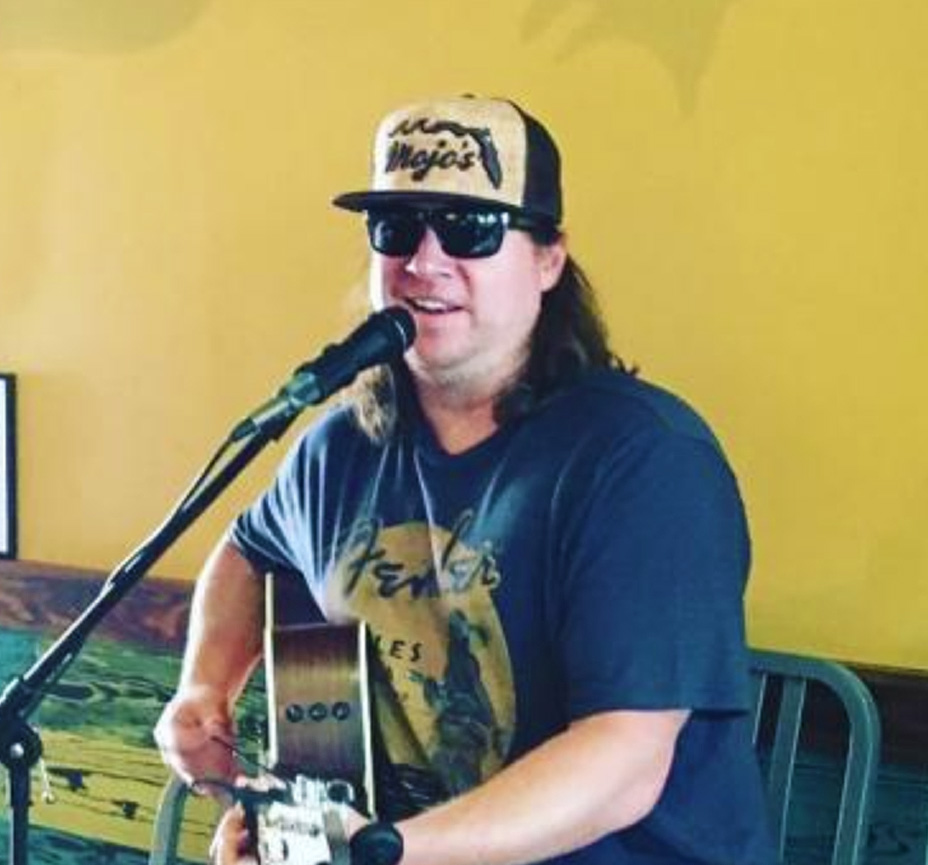 Live Music with Wes Register
Wes sings in a variety of styles and is fluent on drums, piano, and guitar. His taste in music is eclectic and his performances can include songs by Johnny Cash, the Red Hot Chili Peppers, Willy Nelson, the Stone Temple Pilots, and Pearl Jam.
Whether performing alone or with friends, "Wild Wes" brings an engaging personality and high energy to the stage, interacting with his audience, and offering a high level of musicianship to every performance.