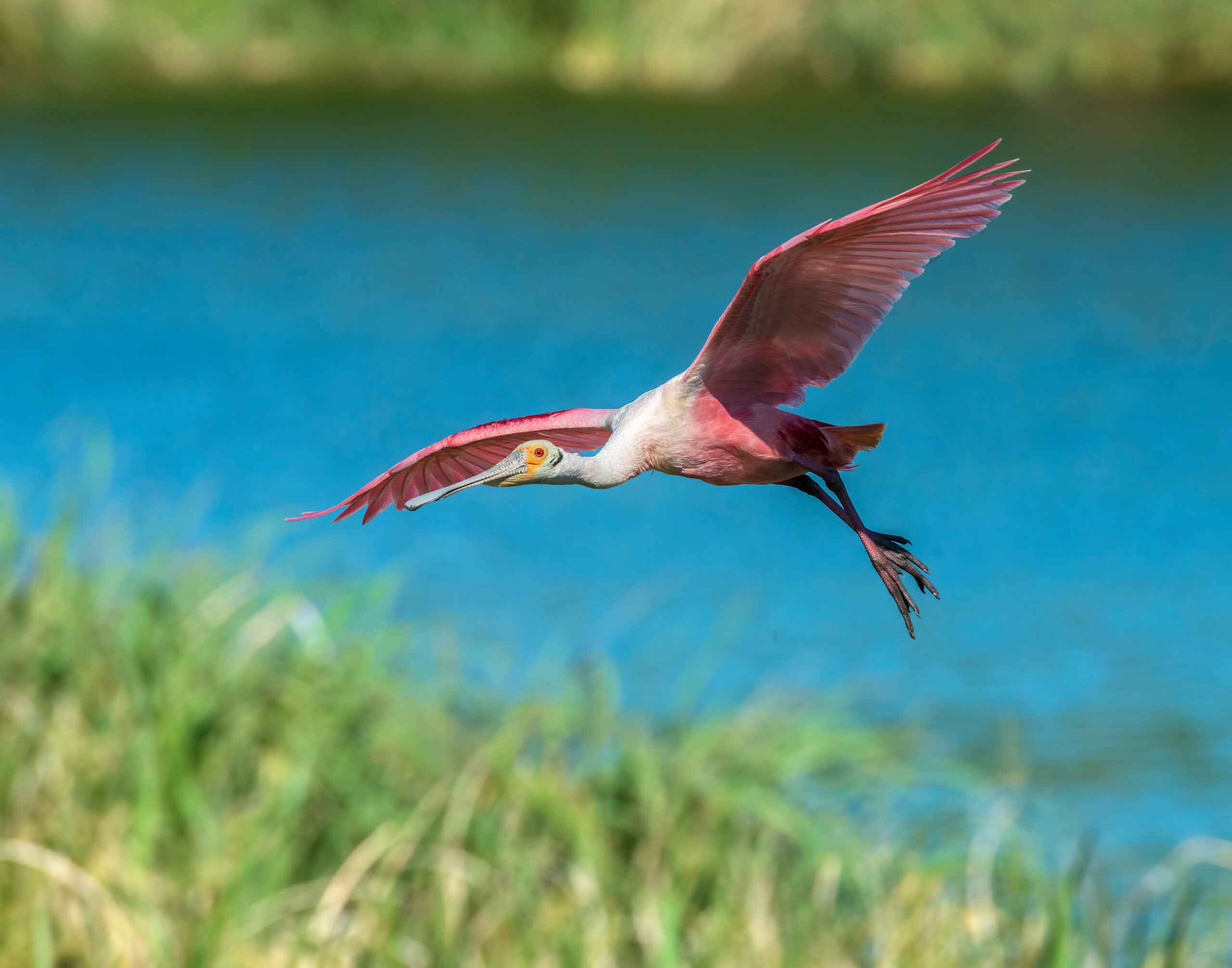 Outpost Photo Academy: Florida Spoonbills & Wetland Birds
Join Guy Harvey Resorts Pro Photographer Ron Modra for an exciting Outpost Academy photographing Florida Spoonbills and Wetland Birds.
The St. Augustine Alligator Farm Zoological Park is one of the premier workshop locations to photograph the Roseate Spoonbill in flight, on the nest, and with chicks. Opportunities for amazing photography abound. You will also see and photograph wood stork, tricolored heron, great egret, snowy egret, cattle egret, little blue heron, and green heron. Each day you will have early access to the park and you will be able to remain after the park closes to take advantage of the best light.
Your guide, Ron Modra and Patrick Murphy-Racey, both have worked as staff photographer for Sports Illustrated with over 70 covers!
CLASS: Photo Academy – Florida Spoonbills and Wetland Birds
INSTRUCTOR: Ron Modra and Patrick Murphy-Racey
DATE: April 24-26th
COST: $1,375 / Photographer (Includes 3 night stay at Guy Harvey Resort St Augustine Beach)
DEPOSIT: A deposit of $500 is required to hold your space in the workshop. Remaining payment is due by February 22, 2022.
Only 12 spots are available for this photo academy!
Book Now and Full Info: http://www.ronaldcmodra.com/florida-spoonbill-photo-workshop