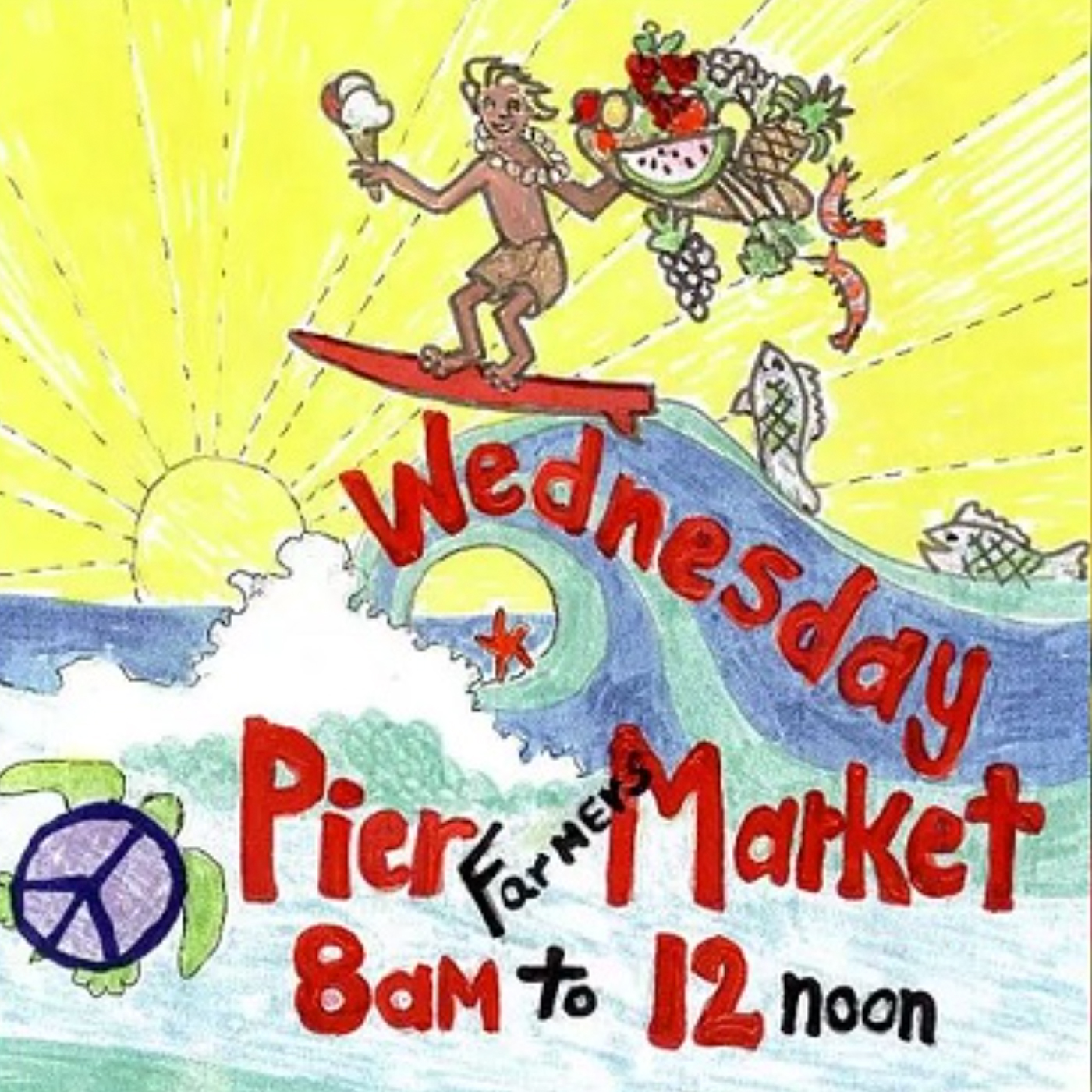 Wednesday Pier Farmer's Market
Come out to the Wednesday Pier Farmers Market from 8:00am-12:00pm.  Shop local!  You'll find quality goods at affordable prices. Vendors include:  farms, hot foods and food trucks, grocery and prepared foods, personal care items as well as arts & crafts. Pet-friendly market. For more information, click on the event website link or call 904-315-0952.
Local events are provided as a courtesy for our guests. Guy Harvey Resort is not affiliated with this local event, so please be sure to check with the original event organizer for any changes to event time, location, etc or for any cancellations.